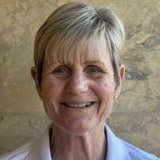 Lauren DummerPresident

Lake of the Pines CC
Lauren loves friendly games of competitive golf, fellowship and good sportsmanship.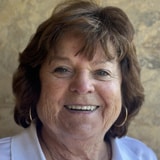 Judi PhillipsVice President, Corena Green, Rules & Markers
Oakdale Golf & Country Club
Judi loves the game of golf, particularly the nine-hole groups who are under the umbrella of WNHGA.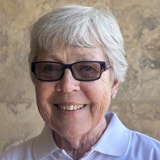 Susan HammonTreasurer
Merced Golf & Country Club
Susan loves to serve as your WNHGA Treasurer and working with the new board to better serve Women's 9-Hole golf.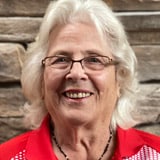 Vearl LaBergeHandicap & Membership
Cold Springs Golf & Country Club
Vearl wants to encourage you to bring more ladies to attend the WNHGA events. She enjoys meeting new club members and playing the holes.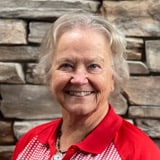 Mary-Kevin WileyRecording Secretary
Valley Hi Country Club
Mary believes that WNHGA provides an important role in the stability of  the nine-hole golf clubs throughout Northern California.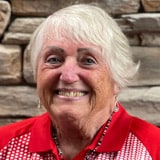 Alyce StanwoodTeam Play
Lincoln Hills Golf Club
Alyce believes that golf combines the best features of a golf experience with the capabilities of forming lasting friendships, and she is honored to serve WNHGA.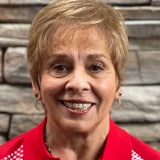 Nancy BircherTournament of Champions
Crow Canyon Country Club
Besides golfing, Nancy enjoys serving the community and is a member of the Danville Lions Club and American Businesswomen's Association.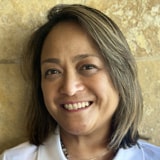 Mayet ReinaCommunications
El Macero Country Club
Mayet enjoys the company, the camaraderie and the fellowship golfing brings and looks forward to bringing the same level of enjoyment to other Nine Hole Women Groups.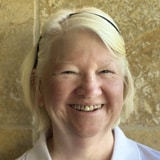 Melissa Ann KrebillOpen Day
Woodbridge Golf & Country Club
Golf has always been Melissa's activity. With her gift in golfing and participation, she will be valuable for WNHGA!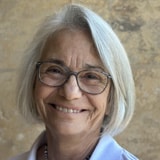 Marcia Eblen
Marcia made the leap to swinging a club after retirement since 2018. Since then she has been having a blast!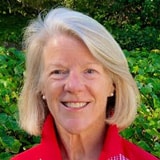 Nancy Mancini
Nancy discovered golf later in life and now loves the history of the sport, the beauty of the golf course, and the camaraderie of fellow golfers.