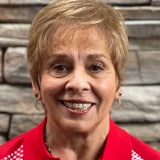 Nancy BircherPresident
Crow Canyon Country Club
Besides golfing, Nancy enjoys serving the community and is a member of the Danville Lions Club and American Businesswomen's Association.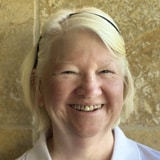 Melissa Ann KrebillVice President/Open Day Director
Woodbridge Golf & Country Club
Golf has always been Melissa's activity. With her gift in golfing and participation, she will be valuable for WNHGA!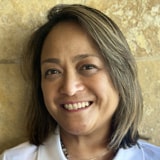 Mayet ReinaTreasurer/Membership
El Macero Country Club
Mayet enjoys the company, the camaraderie and the fellowship golfing brings and looks forward to bringing the same level of enjoyment to other Nine Hole Women Groups.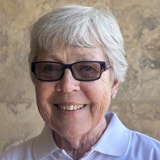 Susan HammonRecording Secretary
Merced Golf & Country Club
Susan loves to serve as your WNHGA Treasurer and working with the new board to better serve Women's 9-Hole golf.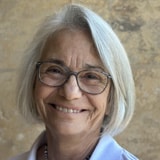 Marcia EblenCommunications
Marcia made the leap to swinging a club after retirement since 2018. Since then she has been having a blast!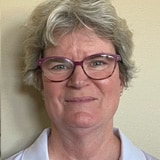 Mona StolzTeam Play
Mona has enjoyed all the activities that WNHGA sponsors and wants to help WNHGA be enjoyable for all who participate.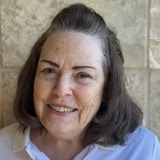 Antoinette (Toni) HesslerHandicap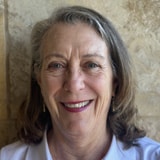 Marcia RainesCorresponding Secretary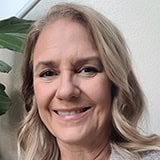 Beth Van DykeTournament of Champions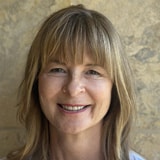 April GilleyCorena Green Junior Girls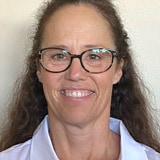 Amy SechristCorena Green Junior Girls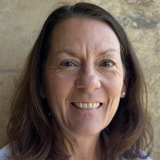 Kari BrunsonAppointed Director,  Rules/Markers