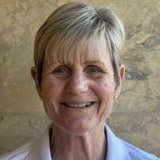 Lauren Dummer
President

Lake of the Pines CC
Lauren loves friendly games of competitive golf, fellowship and good sportsmanship.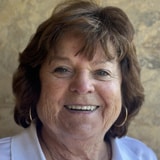 Judi Phillips
Vice President, Corena Green
Oakdale Golf & Country Club
Judi loves the game of golf, particularly the nine-hole groups who are under the umbrella of WNHGA.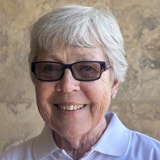 Susan Hammon
Treasurer, Membership
Merced Golf & Country Club
Susan loves to serve as your WNHGA Treasurer and working with the new board to better serve Women's 9-Hole golf.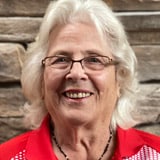 Vearl LaBerge
Handicap
Cold Springs Golf & Country Club
Vearl wants to encourage you to bring more ladies to attend the WNHGA events. She enjoys meeting new club members and playing the holes.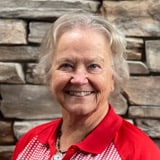 Mary-Kevin Wiley
Rules, Markers & Visits
Valley Hi Country Club
Mary believves that WNGHA provides an important role in the stability of  the nine-hole golf clubs throughout Northern California.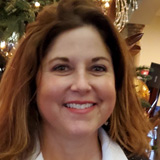 Shelly Hanak
Recording Secretary
Oakdale Golf & Country Club
Shelly thinks that golf is a community unlike any other as it brings out camaraderie in competition, teaches good sportsmanship, and encourages friendships that will last a lifetime.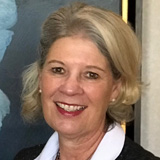 Laura McAllister
Corresponding Secretary
Rancho Murieta Country Club
Laura has a passion for travel (especially when she's able to golf) and appreciations working as the Tournament of Champions Director with amazing women of Northern California.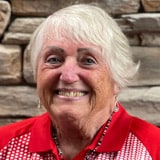 Alyce Stanwood
Team Play
Lincoln Hills Golf Club
Alyce believes that golf combines the best features of a golf experience with the capabilities of forming lasting friendships, and she is honored to serve WNHGA.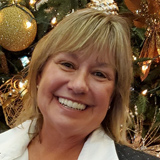 Kathy Magrino
Open Day

El Macero Country Club
Kathy's experiences with the women involved in the WNHGA organization has increased her love of the game and look forward to giving back in to WNHGA.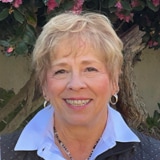 Nancy Bircher
Tournament of Champions

Crow Canyon Country Club
Besides golfing, Nancy enjoys serving the community and is a member of the Danville Lions Club and American Businesswomen's Association.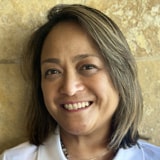 Mayet Reina
Communications

El Macero Country Club
Mayet enjoys the company, the comaraderie and the fellowship golfing brings and looks forward to bringing the same level of enjoyment to other Nine Hole Women Groups.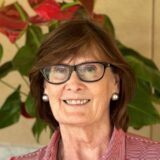 Rita Smiley
Appointed Director, 2021

Crow Canyon Country Club
Rita was intrigued by the role golf played in business entertainment and took a mild interest in it until she retired and joined a women's golf group and gained more friends and fun experience.