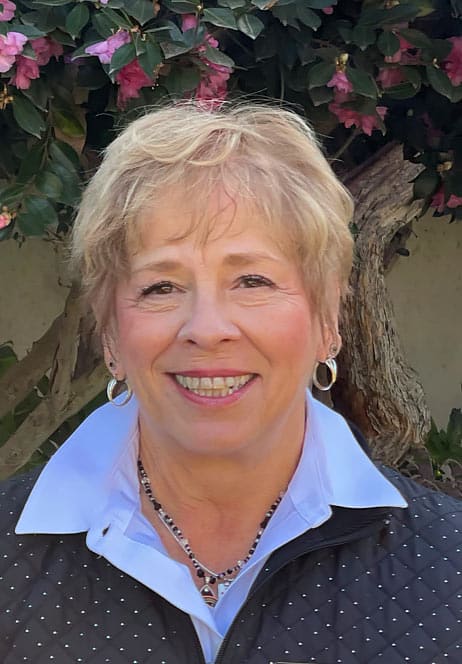 Nancy Bircher,
Tournament of Champions
It is an honor to serve WNHGA in the role of Tournament of Champions Director. When I retired from Chevron Corporation in 2016, I joined the Crow Canyon 4-C Niners. Since joining the 4-C Niners, I served as Tournament chairperson, Co-Captain and am the current Captain.
Besides golfing with wonderful ladies, I enjoy serving our community and am a member of the Danville Lions Club and American Businesswomen's Association. I have been married for 17 years and we have a combined family of 3 grown daughters, 2 grown sons and 5 wonderful grandsons. When not golfing, I am an avid knitter and have a stash in my closet to prove it!
I look forward to serving as Tournament of Champions Director and golfing with you.