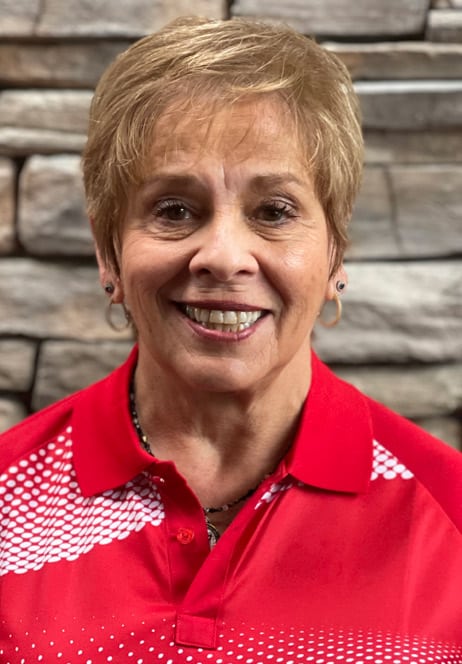 Ladies,
The 2023 season started with members from Central Valley, River Valley, Peninsula and East Bay in attendance at the Spring Area Meetings. It was great seeing so many from the different regions and welcoming back friends. I introduced our 6 new Directors along with welcoming back 5 Directors. You could feel the excitement in the room with the energy from this new Board. We had three breakout sessions, for Captains/Co-Captains, Team Play and Handicap. Each breakout session was an opportunity to refresh or learn about Team Play and Handicap. A Captain's guide and timeline that was requested at last year's SAM was given to the captains as suggestions, if needed. We stressed to all that WNHGA is here for the members and encourage them to contact us with any questions or concerns. Director's email addresses can be found on the WNHGA website.
We shared with the Clubs that WNHGA would be contacting them to see if they would be interested in having a Fun Golf Tournament at their Club with the Directors in their area setting up the fun event along with prizes. A great way for all members to get to know more about WNHGA and the Directors and just have a good time. Several clubs attending the SAM thought this would be a great event for their members.
Get ready for our first Open Day being held on April 26, 2023 at Lincoln Hills Golf Club! Let's get out there and have FUN!
Nancy Bircher,
2023 WNHGA President