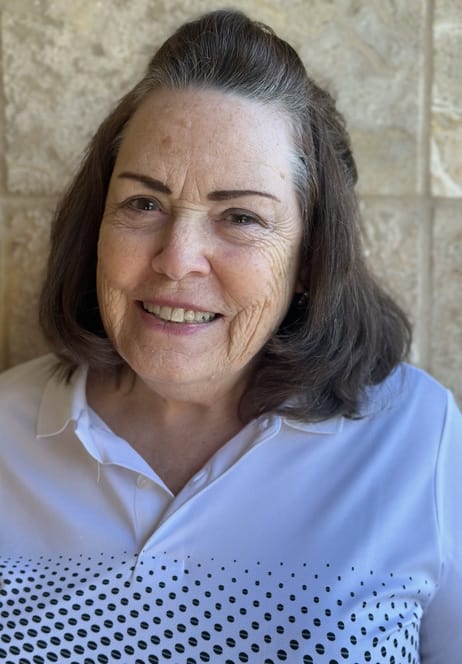 Antoinette (Toni) Hessler, Handicap
I have been a resident of Rossmoor Active Adult Community in Walnut Creek for 6 years and a member of the Woman's Nine Hole club for 5, serving as Treasurer 3 of those years. I'm excited to serve on the WNHGA Board of Directors for the first time as Handicap Director. Currently I am employed as Finance Manager for a 501(c)3 organization, California Symphony Orchestra, going on my 12th year. I also have my own Accounting business where I still maintain about 5 active clients. I am a QuickBooks certified Pro-advisor and also enjoy teaching accounting & QB.
Working at home enables me to get out about twice a week for the wonderful game of golf where I've met engaging women to share our theories on how to improve our game. I also enjoy other game playing, especially party bridge. I grew up in a golf family with two brothers and Dad but kick myself now for not joining them while we were members of a country club in SoCal.
I love going to Open Days & Invitationals experiencing other beautiful Courses and fun women to golf with. I encourage all members to participate in these events as often as you can.